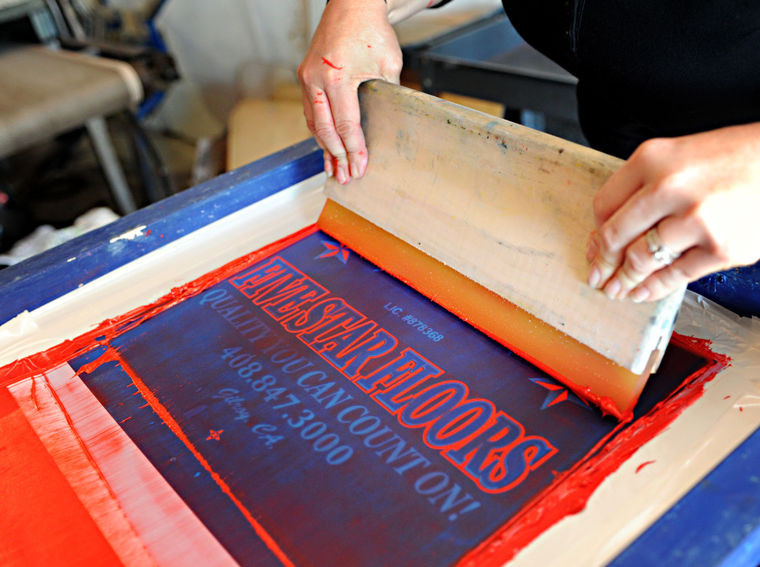 Silk-screen printing is a symphony of precision. Glossy gleam of a chic volume of paint on designer cardboard, precision of lines on translucent matte plastic, velor, velvet, with or without embossing, perhaps with a selective varnish – whatever the customer wants, but always elegant and chic. This is jewelry from the printing industry.
But enough about paper. Progress does not stand still and silk-screening can also be applied to fabrics, leather, plastic, metal and even convex ceramics! The drawing is accurate, the colors are vibrant, and the application itself is durable.
For many years, silk-screen printing has not lost its popularity among other types of image application.
You can order prints of any complexity from us on any surface suitable for silk-screen printing. Our qualified employees will be happy to find the best option for you, advise, help you make your choice, because our main goal is to make our client satisfied!